Tuesday 15th November 2016 ... Joel Millwood

Hi Sharon, and how have you been ??

Note from Sharon
Hi Joel, and it's nice to hear from you !!
The "Month of November" is tough for us because it is Tanya's Birthday
She always celebrated the whole month ... not just one day ... so it's hard
Always thinking about what she would be doing ... we miss her a lot
We are doing okay though
I like to keep busy and do different things ... still doing crossfit though and still love it !!
Hope you and your family are well and happy

Sunday 27th November 2016 ... Kath Hadleigh
The London Marathon
and click HERE to go to the Official Web Site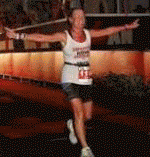 click HERE to go to Kath competing in the 2014 Cairns Ironman albumn
which includes lots of Facebook Post and Comments plus more Terrific Photos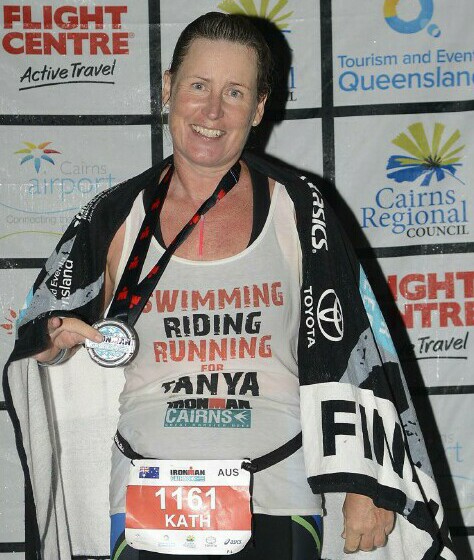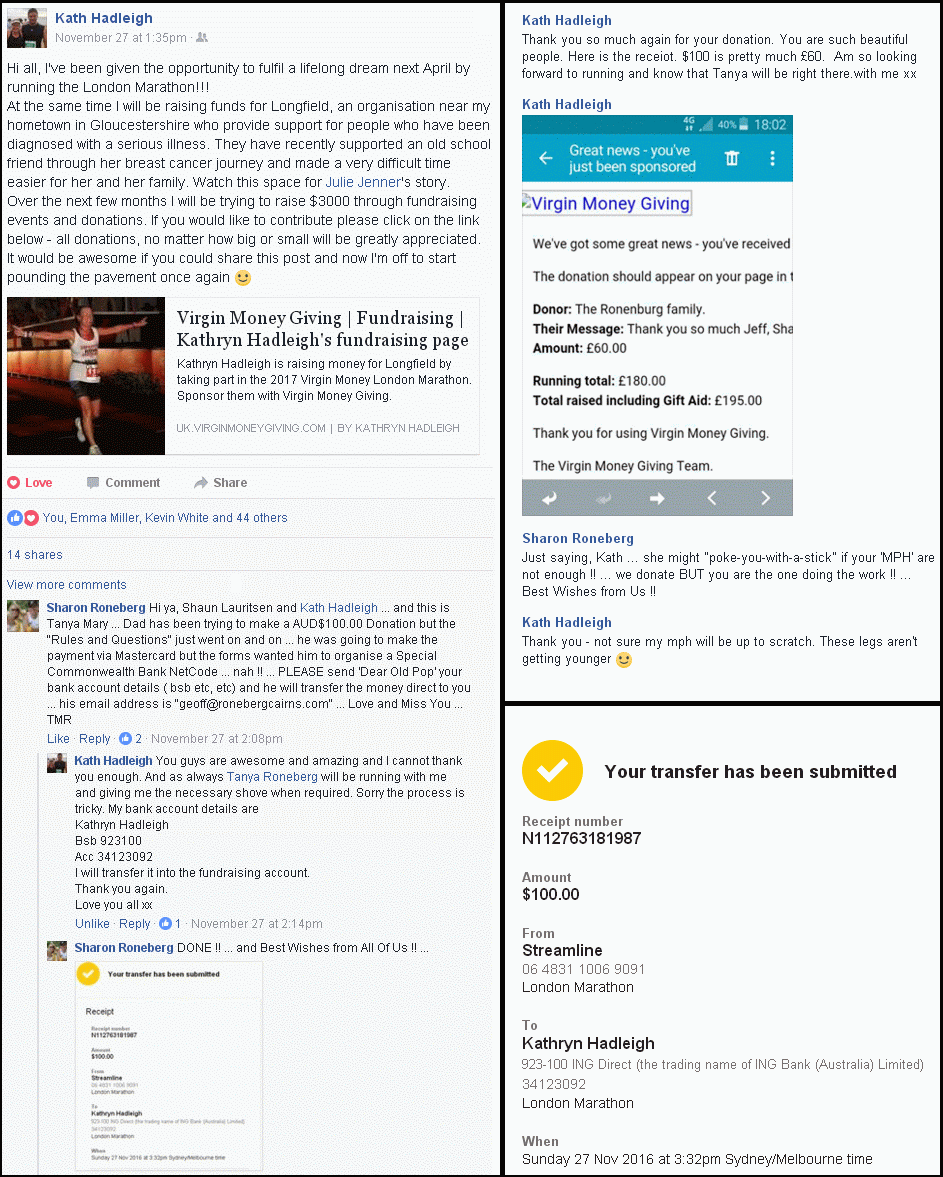 Event = Sunday 23rd April 2017
and click HERE to go to Kath's Fundraising Page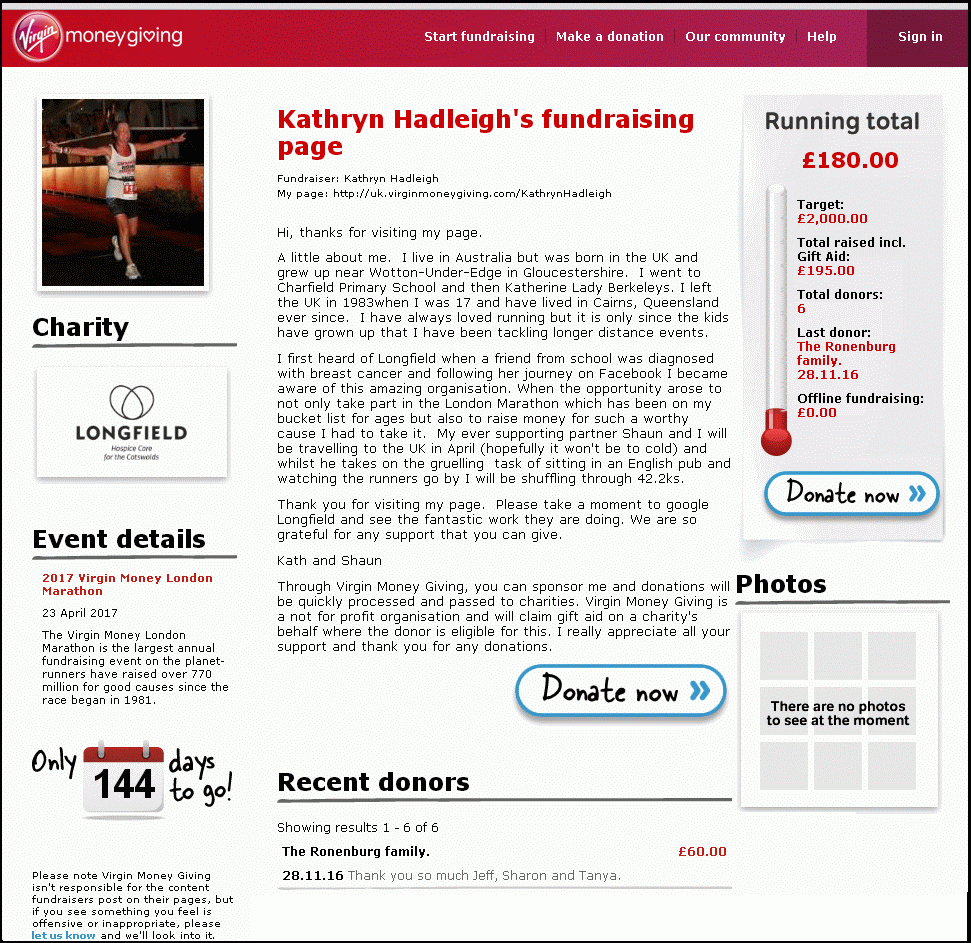 Friday 9th December 2016 ... A visit from Brett Hogan
National Basketball League Referee ... click HERE for more details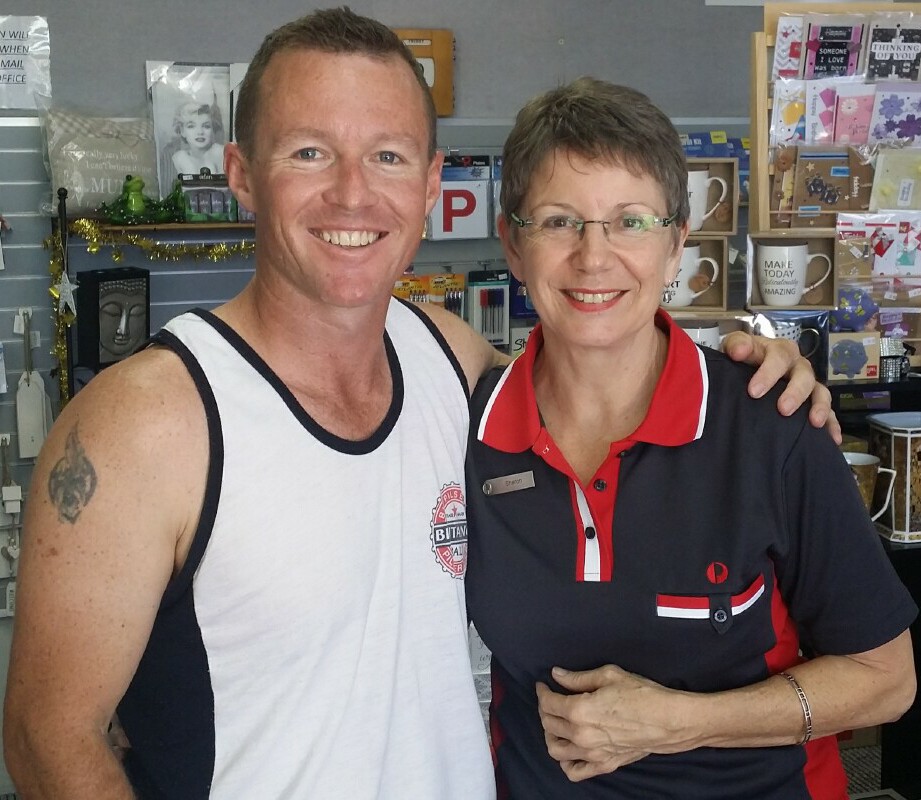 Wednesday 14th December 2016 ... A visit from Wendy Carmady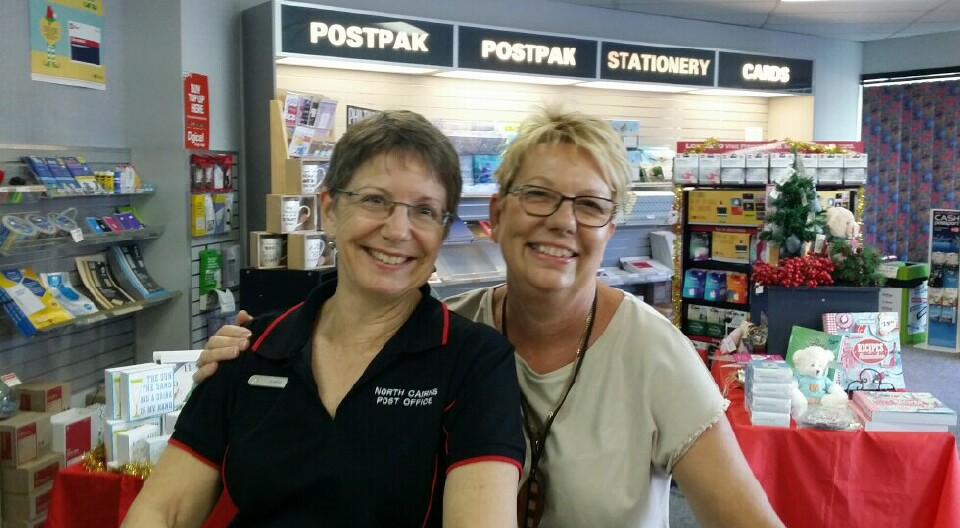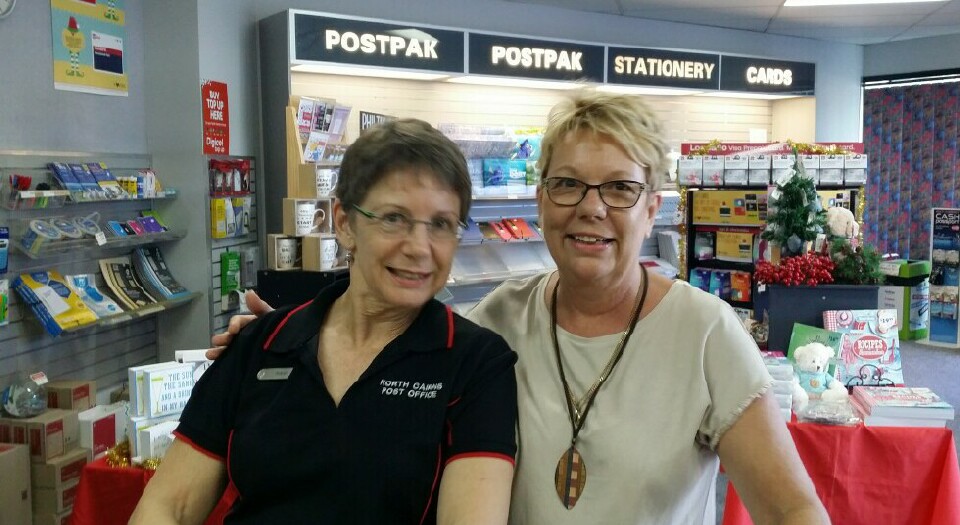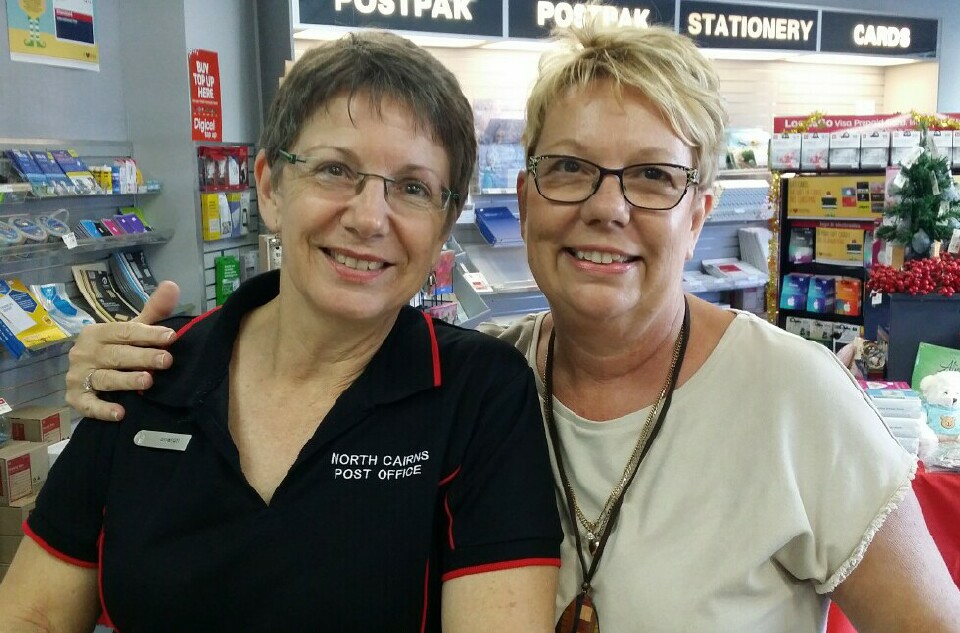 Friday 23rd December 2016 ... Michael Roneberg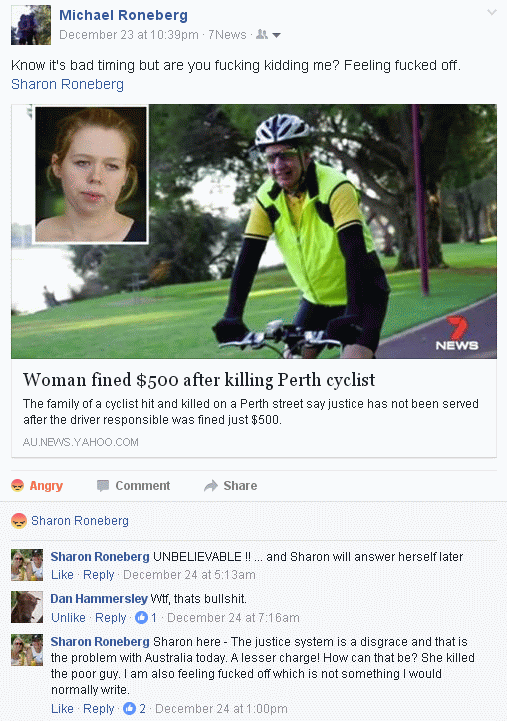 Note from Brenton Roneberg
I didn't want to comment on the $500.00 fine but that really sucks

Friday 16th December 2016 ... Geoff to the 'Coudrey' Families
for Saturday 14th January 2017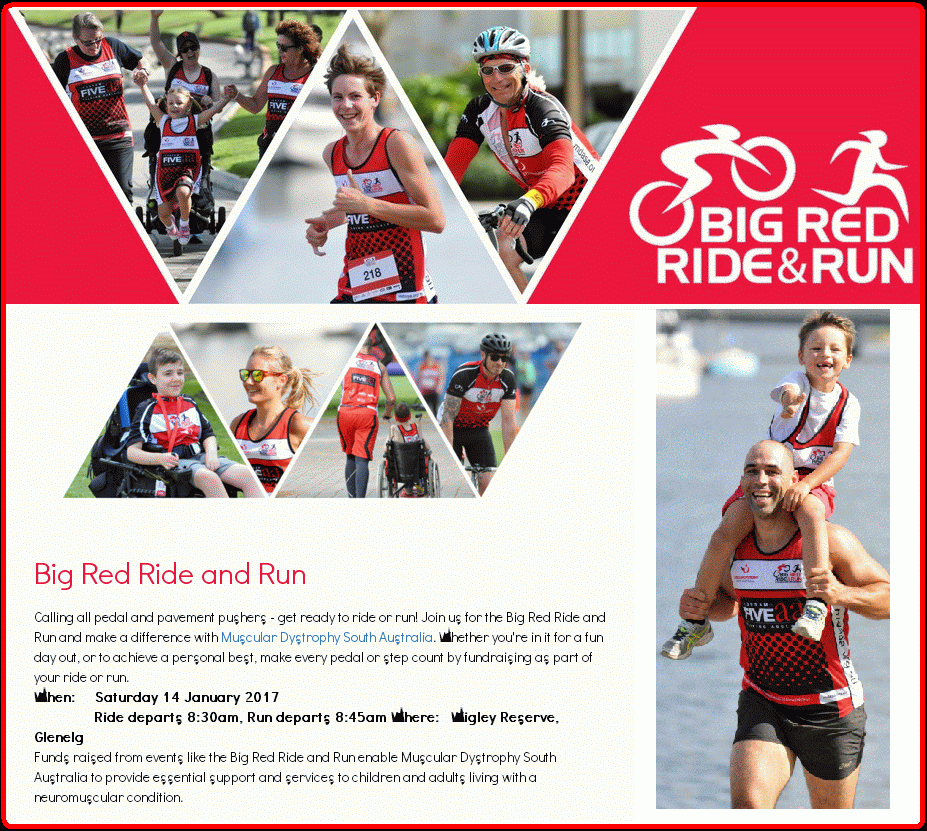 This Notice came through on my NewsFeed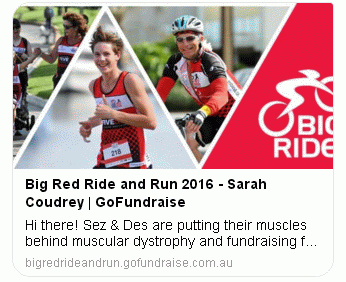 Official Web Site..........Sarah Coudrey's Page
( links active as at Monday 16th January 2017 )
Hi there !!
Sez and Des are putting their muscles behind muscular dystrophy and fundraising for the Big Red Ride and Run
We'd appreciate any contribution, big or small ... even as little as $5.00 would be very greatfully accepted
Donations made through this platform are secure and will be remitted directly
Note from Sharon
We were just interested if this Sarah Coudrey was a rellie ??
Doesn't look like Shaun Coudrey or his wife
Are there some out there we don't know ?? !!

Note from Lesley
The only other ones I know would be Bruce Coudrey's daughters
They used to live in Sanctuary Cove

Note from Knowlton
Hi all, and the 'Sarah' going on the "Big Red Ride" is our own Sarah Coudrey ... Shaun's wife
She has been exercising a lot by riding and running marathons and has trimmed up very well
Also she has pink hair !!

Note from Geoff
Pink Hair ... well, I guess that's good !!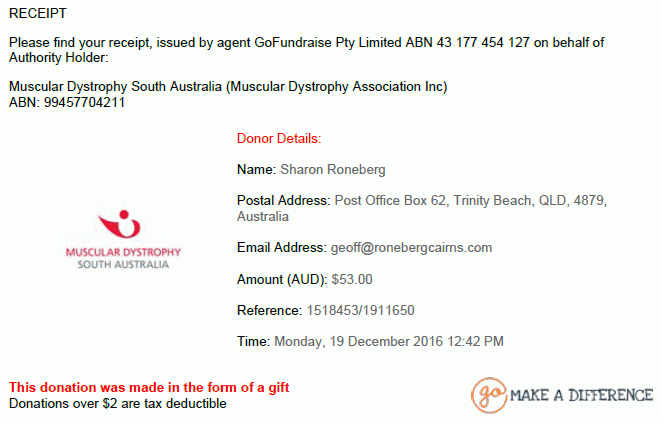 We have just donated $50.00 + $3.00 fees = $53.00
Will keep an eye on things on Saturday 14th January 2017
Sharon may write herself tonight
Best Wishes from Cairns !!

Note from Lesley
And the same donation from us in Uraidla !!

Tuesday 20th December 2016 ... Email from Sarah
Hi Sharon and Geoff ... and thank you so much for your generous donation
This will be my first road race on the bike ... I am a bit nervous but quite excited !!
I have borrowed Shaun's cousin's (Matthew Spratt) bike as he has a road bike
I only have a mountain bike, so the road bike is completely different and I am spending the next few weeks getting my confidence up on this one
But first things first ... I need some padded pants !!
One day I might get as good as your Tanya
Shaun and I think of her often ... especially when we are out riding ... we are lucky to have some amazing bike tracks near our house
And whenever we go to the basketball she always gets a mention !!
And whenever my trainer makes me swing a bloody kettlebell !!
I hope you have a wonderful Christmas, although I know that won't be easy
Lots of love and, again, thank you so much

Monday 26th December 2016 ... Reply from Sharon
Hi Sarah
What a lovely note ... thanks
Great to see you and Shaun on the fitness trail
I too like to ride on the bike tracks near our home and it seems that in the New Year I will be doing a little mountain bike riding !!
Those kettlebells are good, aren't they ??
I think Tanya was up to a 24kg one ... I stick to 16kg until Brett fives me the 'look' and makes me go to a 20kg !!
Tomorrow I am doing a Bungy Jump courtesy of Brett !!
I made the mistake of saying I think I only have about eight years to do some of the things I might regret not doing when I reach a certain age !!
I am a little nervous so spare a thought for me when you are at the "Cousins Lunch" tomorrow !!
I just spoke to Lesley and Fiona, and Lesley said that there will be quite a few of you there
We had a nice day yesterday
Christmas just isn't the same anymore but I know Tanya would be cross if we didn't make an effort
I have her Harrod's Christmas Bear out instead of a Christmas Tree
Thanks again for your note Sarah and good luck with the ride and your fundraising
Hope you and Shaun had a nice Christmas and 2017 is a Great Year !!

Friday 13th January 2017 ... "Good Luck"
Hi Sarah
Just wanted to wish you the best of luck for tomorrow ... looks like a great day for a bike ride !!
Love ... Sharon and Geoff

Monday 16th January 2017 ... During the "Ride and Run"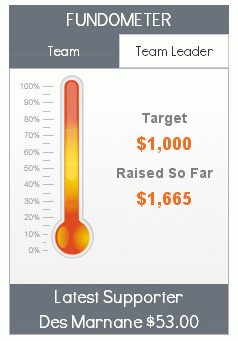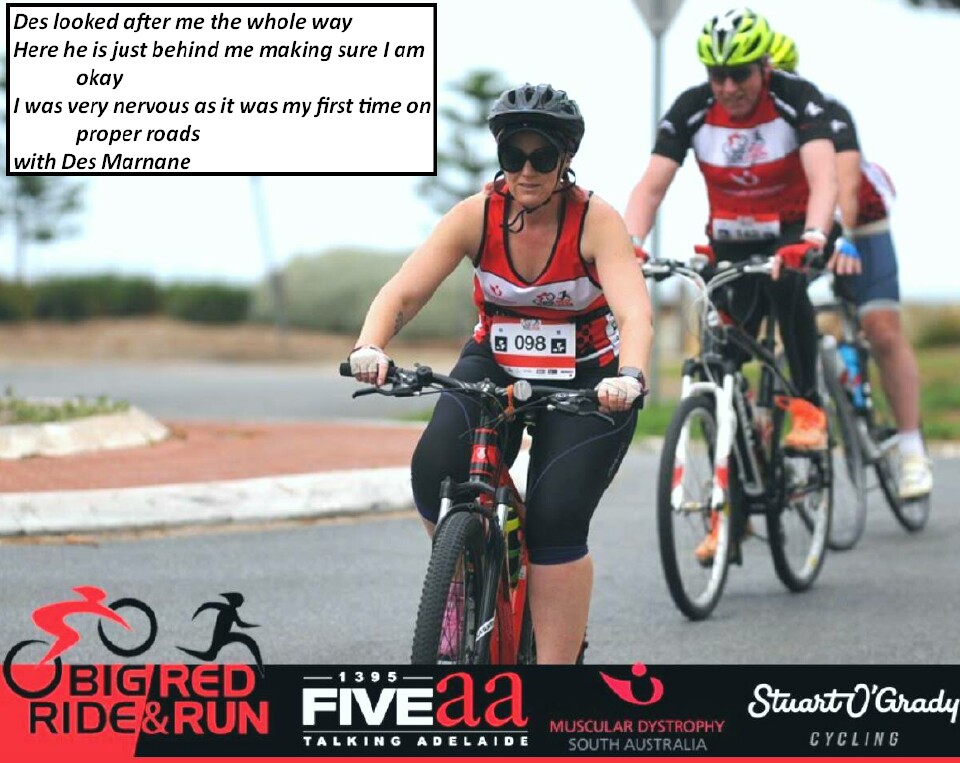 Email from Sarah
Hi Sharon, and thanks so much
It was a great ride !!
I ended up taking my mountain bike as I haven't done so well on the road bike ... still need to get a few more kilometres under my belt before I am confident on it
The out leg was really good
I had good pace ( kept overtaking professional looking people !! ) and wasn't overly worried about riding in the traffic as there were so many of us
However, once we turned around, the headwind hit !!
It was hard going on the way home, and my bottom was starting to get sore so I kept changing positions to get more comfortable
At the finish, I wasn't really knackered like I am after a run ... I think if my bum had held up, I would've been able to go a lot further
Shaun and I went to go for a ride yesterday
And I lasted to the end of our street before I had to pack it in !! ... still too sore !! ... even with the padded pants !!
So we went cruising down the coast in the Datsun instead !!
I saw your Bungee Jump Video on Facebook ... you are fearless !!

Note from Sharon
Hi Sarah
Glad you had fun ... 'numb bum' and all !!
I reckon those road bikes are way more uncomfortable than a mountain bike
You were probably a little ambitious going for another ride so soon !!
I made the mistake of saying to Brett that I wanted to do more things before I was too old !!
Bungy Jumping was never a thought
Now I'm a little nervous as to what he might come up with next !!
Best wishes to you and Shaun ... and give that brother of mine a hug when you see him next......