(Return to "Our Home" albumn)
(Return to "Antiques and Collectables" page)
(Return to "Sharon - Australia Post" albumn)
Thursday 18th July 2000

This page includes
Photos of the Shirt --- The Certificate of Authenticity
--- and the reason why we have it!!!
A note to Sharon on Thursday 21st July 2005

Well, it's just over five years since you were presented with this shirt
I wonder what it's story is now??? - Are they "in demand"???
So here's a job for you
Have a look around the internet including auction sites like Ebay
and see if you can find it anywhere
Search under Ian Healy, Cricket, Sporting Memorabilia, etc
Will leave it in your "Expert Hands"!!!
THE SHIRT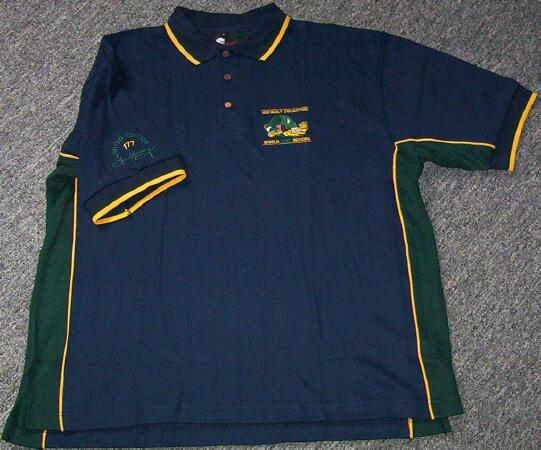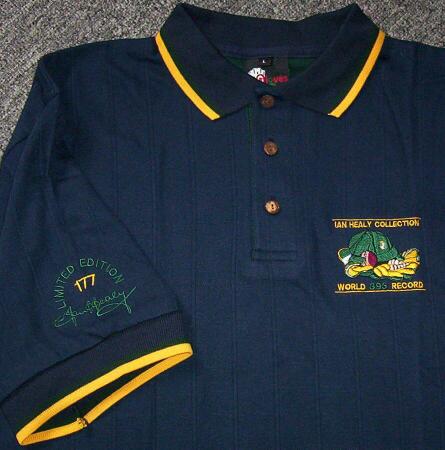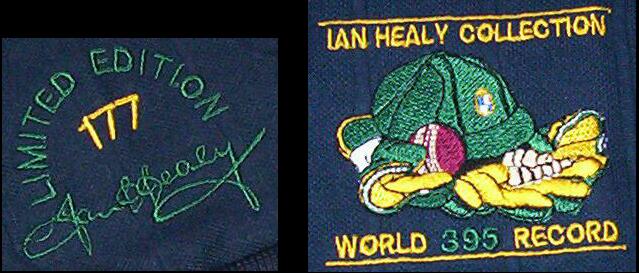 THE CERTIFICATE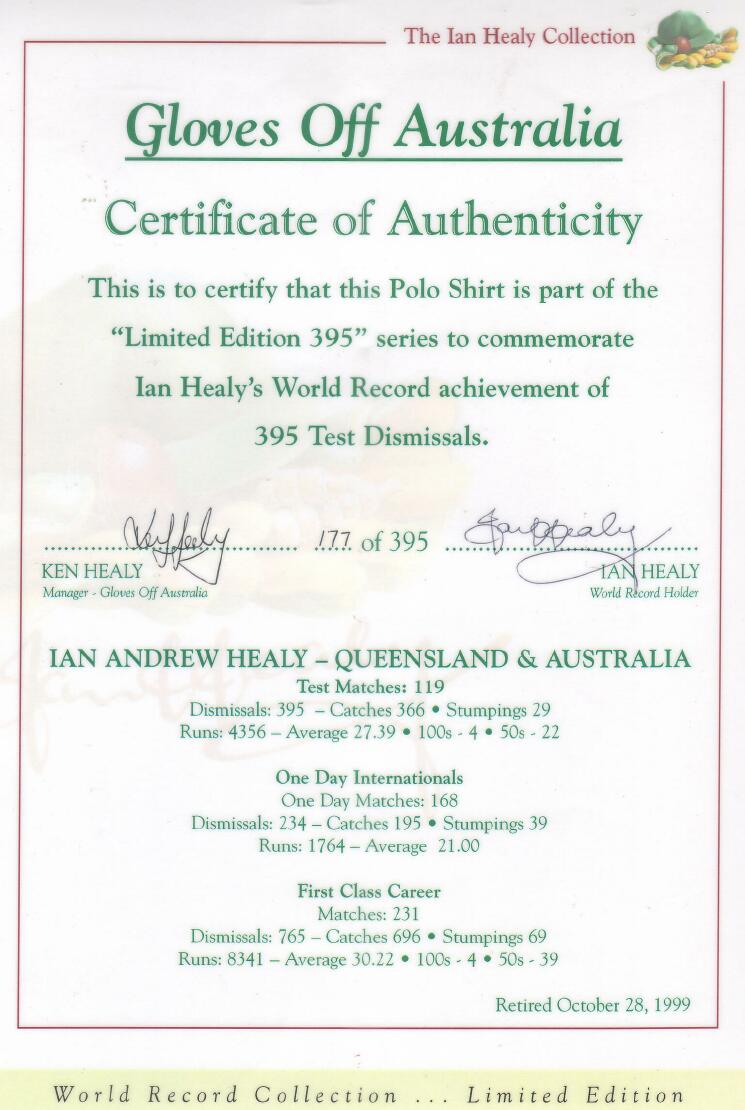 ......AND WE HAVE IT BECAUSE......
Below is a letter to Sharon
It is a "Thank you" note from the Queensland Retail State Manager, Australia Post
It was sent in appreciation of Sharon's efforts in organising a Cairns Business Lunch
The letter mentions a gift - and it was this shirt - and Sharon's is #177 in the Series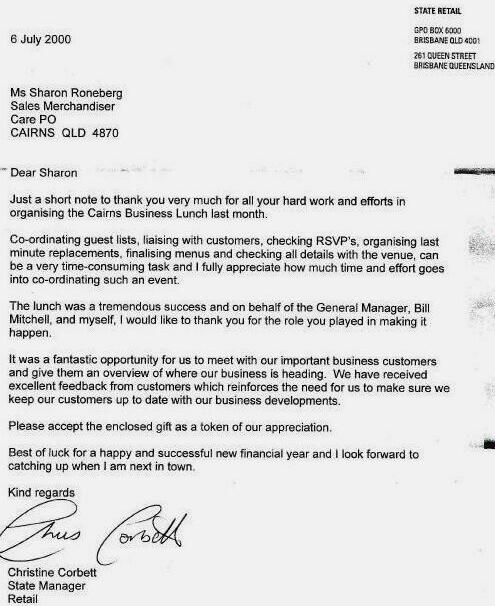 OTHER INFORMATION
'Gloves Off Australia' Pty Ltd
33 Surrey Street
Epping
NSW 2121
Phone - (02) 9617 0236
---