(Return to "The Roneberg's of Cairns Index" page)
(Return to "Brett's Index" page)
(Return to "Brett's Baseball Career Index" page)
Brett during the 2002/2003 Off-Season
Back in Cairns!!!
Brett returned from the United States on Tuesday 17th September 2002
The Australian Baseball Federation had postponed their competition,
ready for a "new/revamped" League to commence during 2003
However, games were still being played in the Cairns Baseball League
with the Finals being held during late September/early October
He was invited to join
The (Playpen) Cubs
and played his first games on Sunday 22nd September 2002
Click on the links below for all the details on the games - and other off-season activities
Games on
Sunday 22nd September 2002
Sunday 29th September 2002
Sunday 6th October 2002
and the
PRELIMINARY FINAL - Sunday 13th October 2002
GRAND FINAL - GAME #1 - Wednesday 16th October 2002
GRAND FINAL - GAME #2 - Sunday 20th October 2002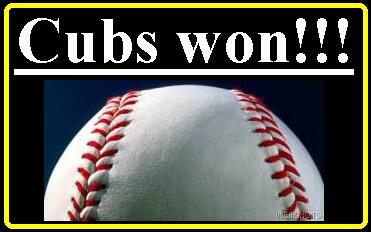 Cairns Champions!!!
---
The baseball seasons in Cairns and Townsville finished during October
Each year the Premier Teams from each city play the
"Inter City Club Challenge"
The Playpen Cubs travelled to Townsville on Saturday 2nd November 2002
What happened??? ------ Who won??? ------ Click here for all the details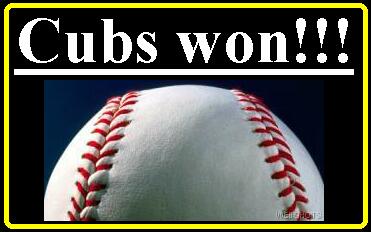 North Queensland Champions!!!
---