Wednesday 15th February 2017
Another note from Geoff
A million photos from the above two "Ash Moseley Workouts"
Click on the link ...
http://www.ronebergcairns.com/2015onwards/sharon2015_018.html

Reply from Shar
Nice !!

Reply from Michelle
They were great workouts, Geoff, and so many photos to prove how tiring they were ... good job !!
The weather was so much better then too !!

Reply from Geoff
Hey, Michelle, that is all one workout !! ... not three little ones !!
And what about you and the "Anniversary Boy" make the call
whether we do it tomorrow or Saturday or later in the year ?? ... ( is he working, etc, etc )

Reply from Michelle
I'm keen for that workout on Saturday, and Ash will be also

Reply from Geoff
Sharon will be there too !!




Reply from Russell
Go Ash !!

Note from Geoff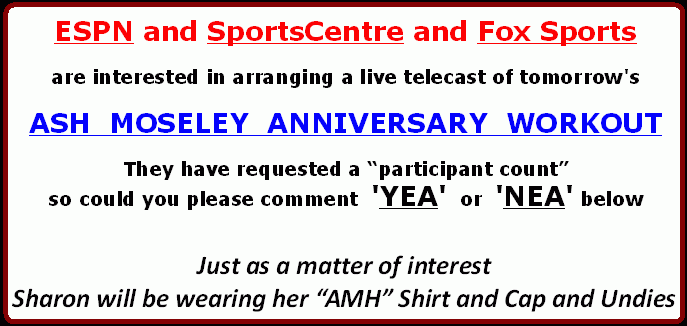 Reply from Adam
Nea

Reply from Ashley
Yea

Reply from Ritchie
Yea

Reply from Michelle
Yea ... and glad you've provided all that info on Sharon's attire !!

Reply from Geoff
Nea ex Brett ... still in Townsville
And Hori, come on down for a visit ... it will be a Good Fun Day with Ash bossing everybody around !!

Reply from Faye
Me and Alfie will be there

Reply from Michelle
Good !!

Reply from Ashley
I will now be an absentee for tomorrow ... see you on Tuesday, people's
Also, Rhi, I hate you, or rather my legs hate you !!

Reply from Michelle
Push through it, Ash !!

Reply from Ashley
I'm envisioning it could be a late night and as such will probably need a sleep in

Reply from Rhiannon
Hahahahaha ... No, Ash, you love me ... muscles get the girls !!

Note from Geoff
Saturday morning at 7.15am
If somebody at today's "Special Workout" sees this note please take a photo for me and post it here ( plus to add to our web site )
Naturally it must include the "Man of the Hour -- Ash Moseley"
And maybe another one of Sharon in her ""AMH"" gear !!
Thanks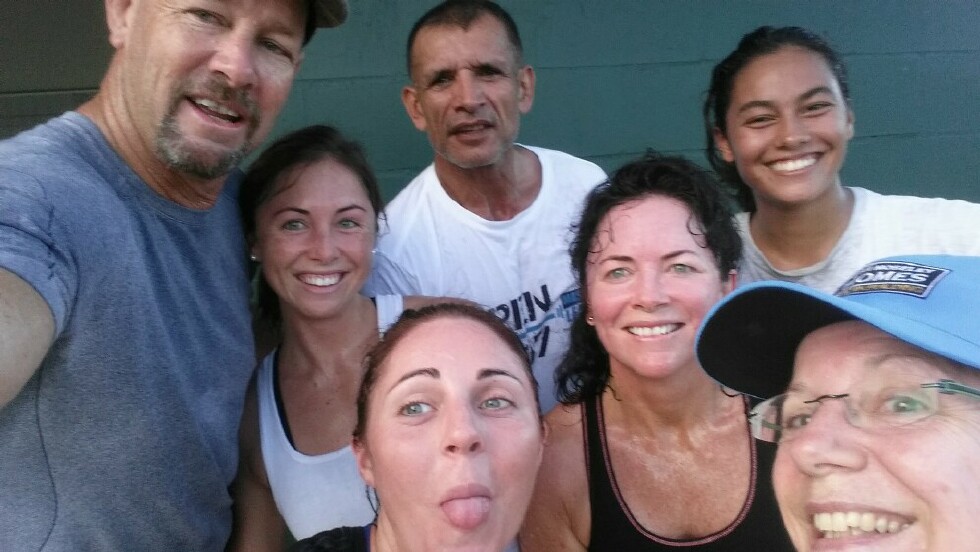 Note from Geoff
And there will be more in an hour or so !!

Reply from Michelle
Good shot !!

Note from Geoff
Photos Soon !!
But in the meantime, a twenty-four second "Pooch Video" is uploading now !! ... give it a minute or two to finish
Now ... just click HERE to watch this video in "mp4" format ... file size is 20.70mb

Note from Geoff
"Ash Moseley Anniversary Workout"
These photos with 'thanks' to The Old Girl ... aka Sharon
Photo #01 of 18 ... etc, etc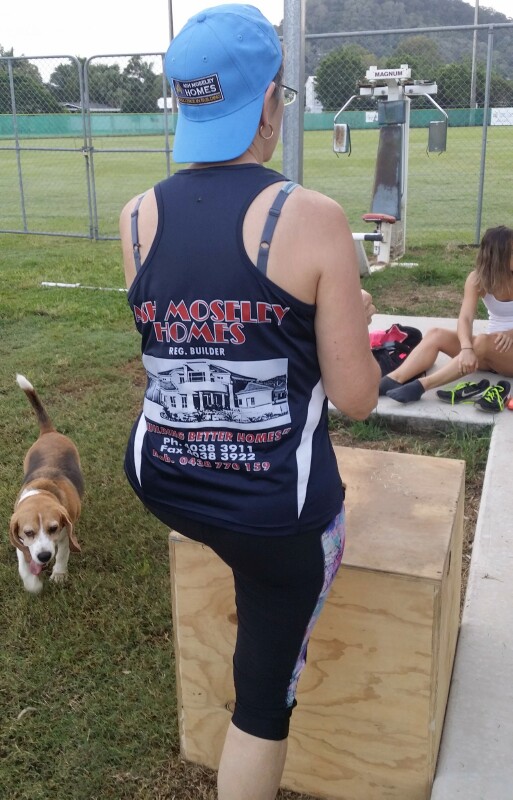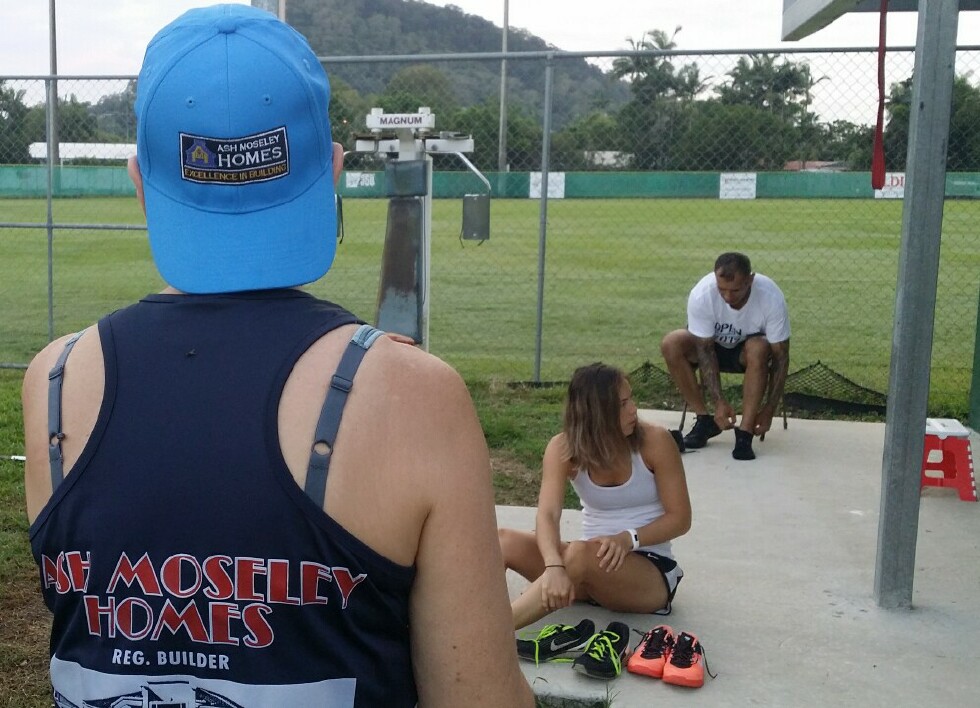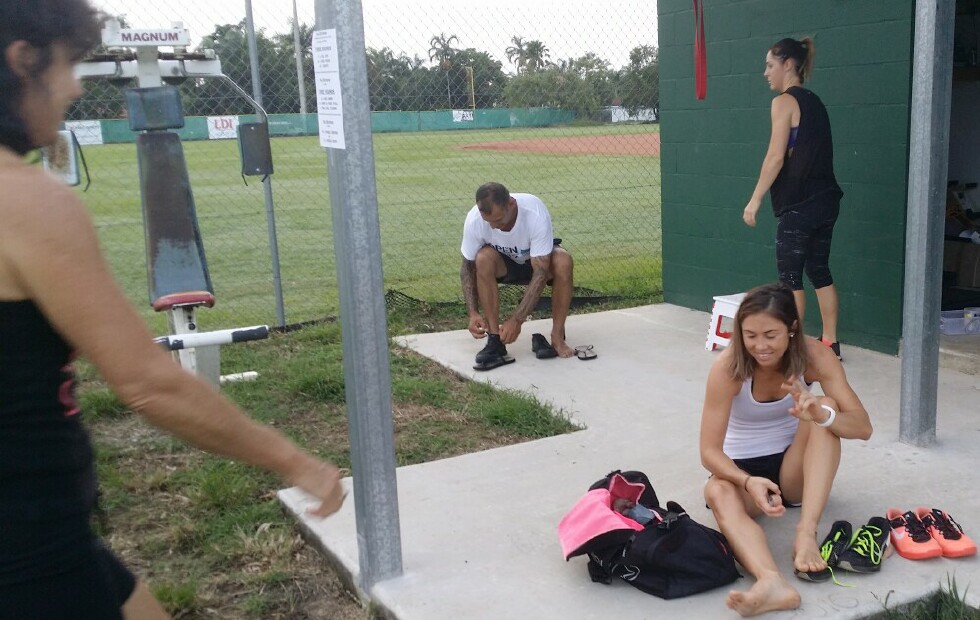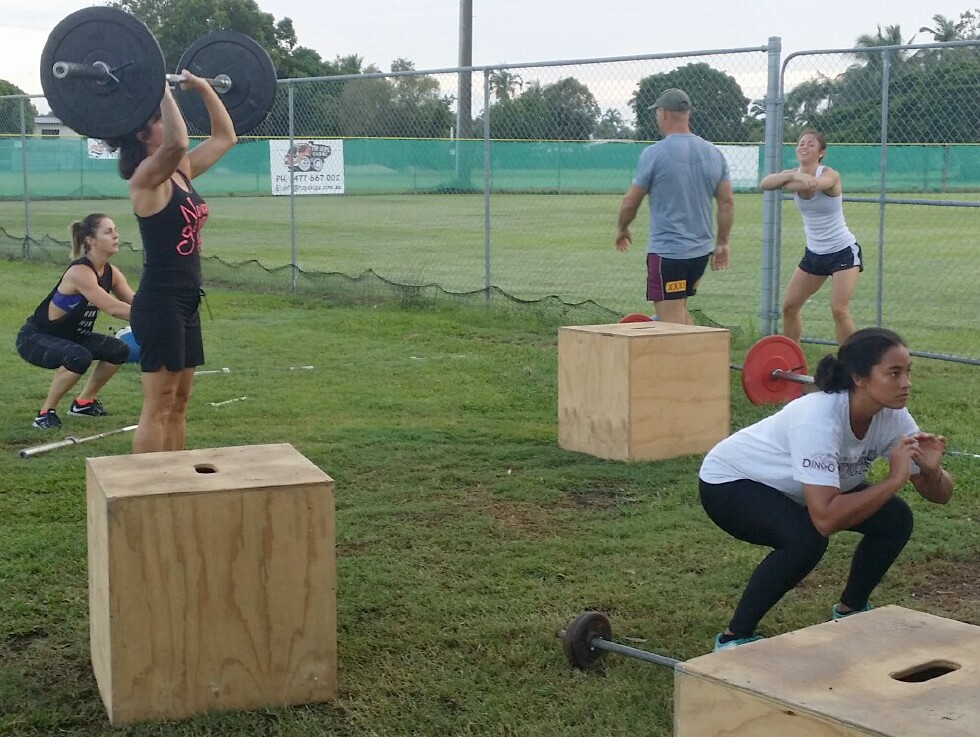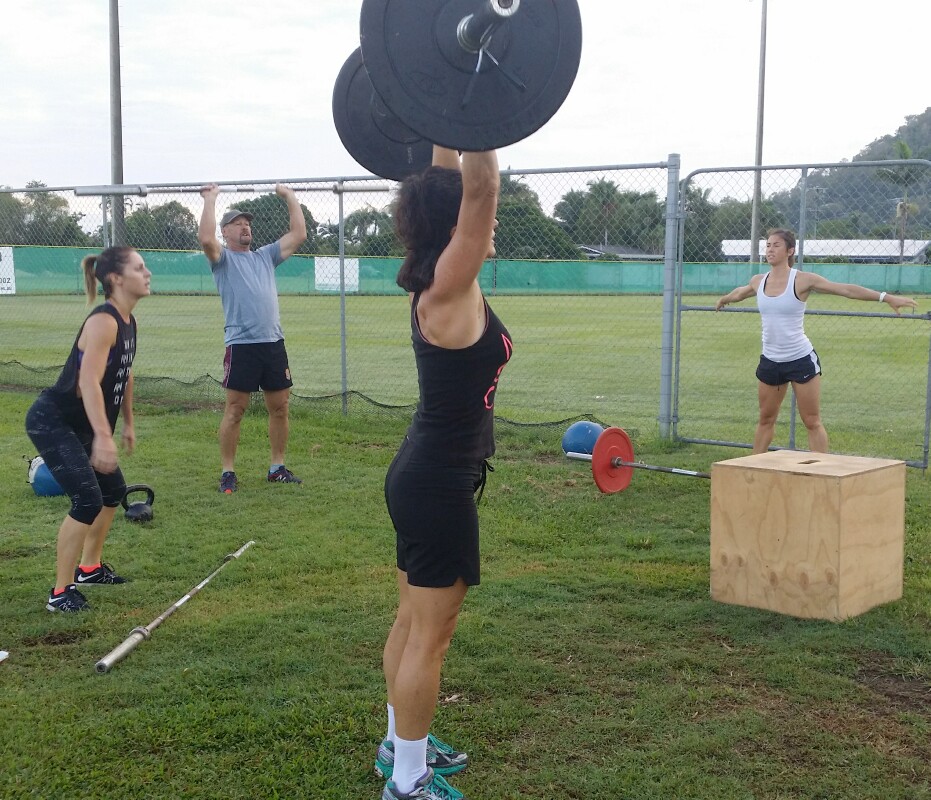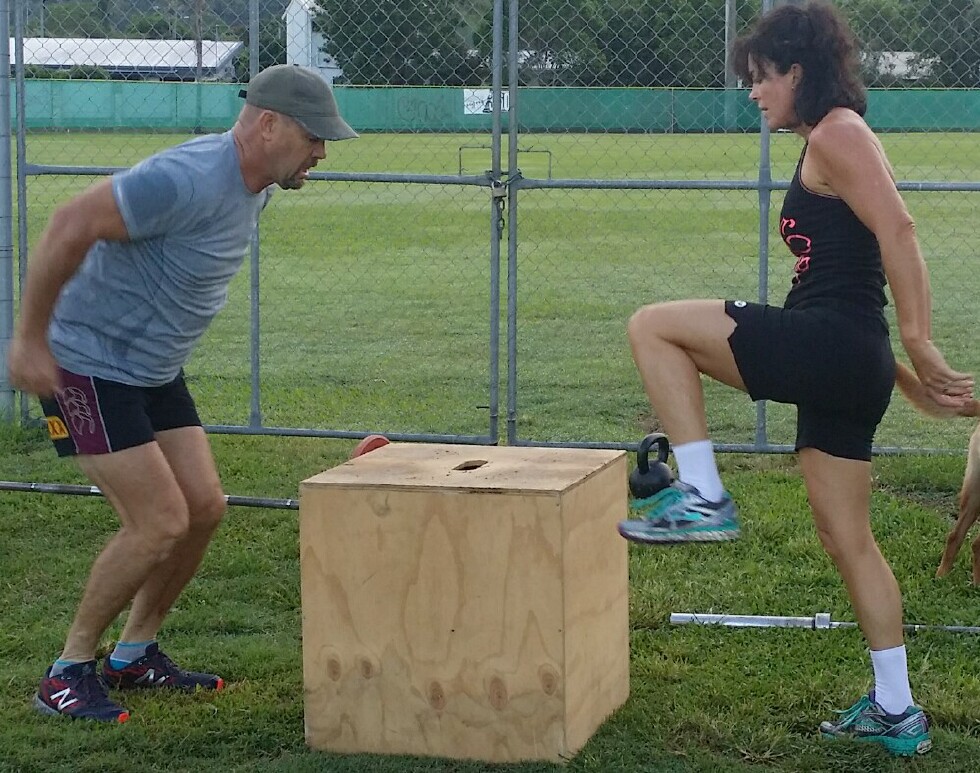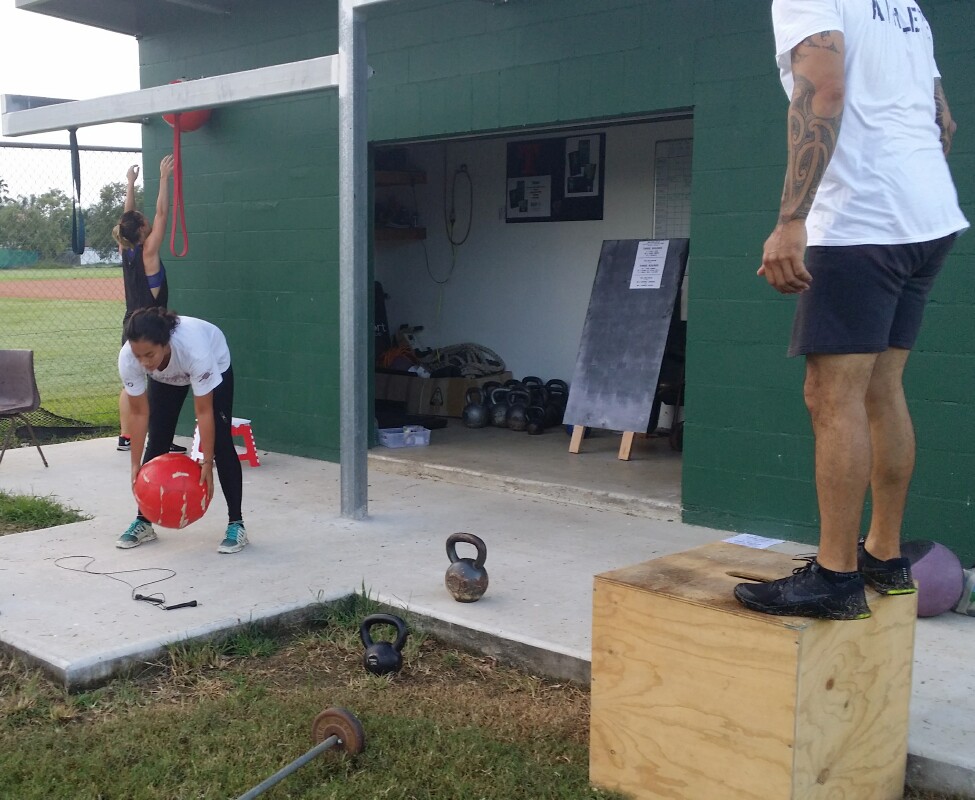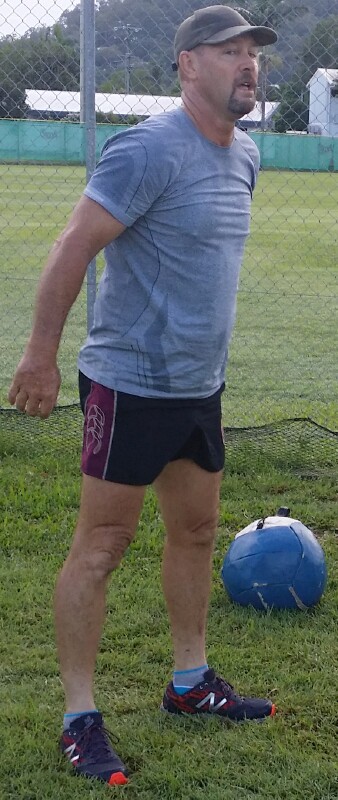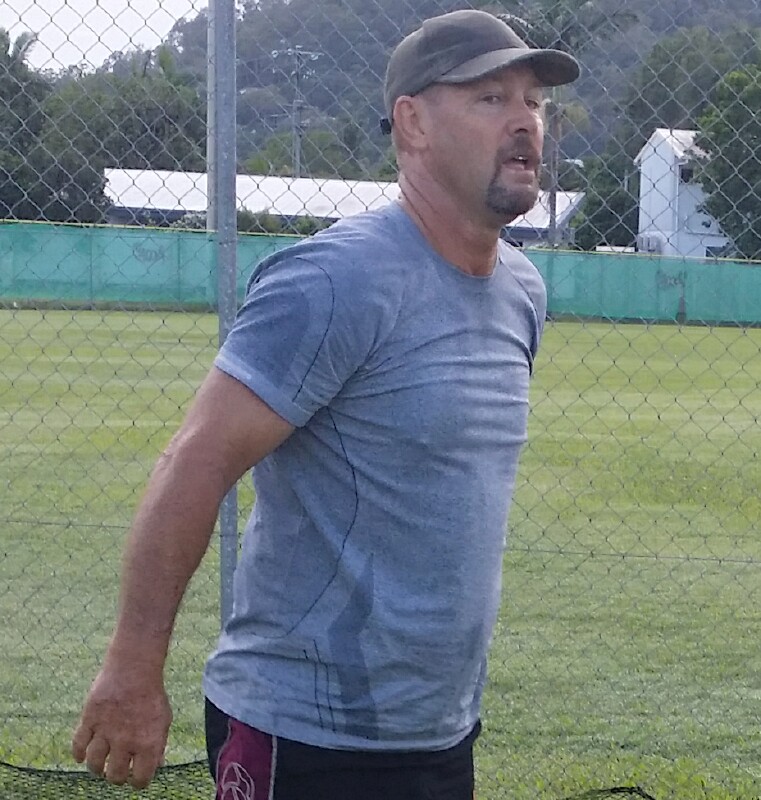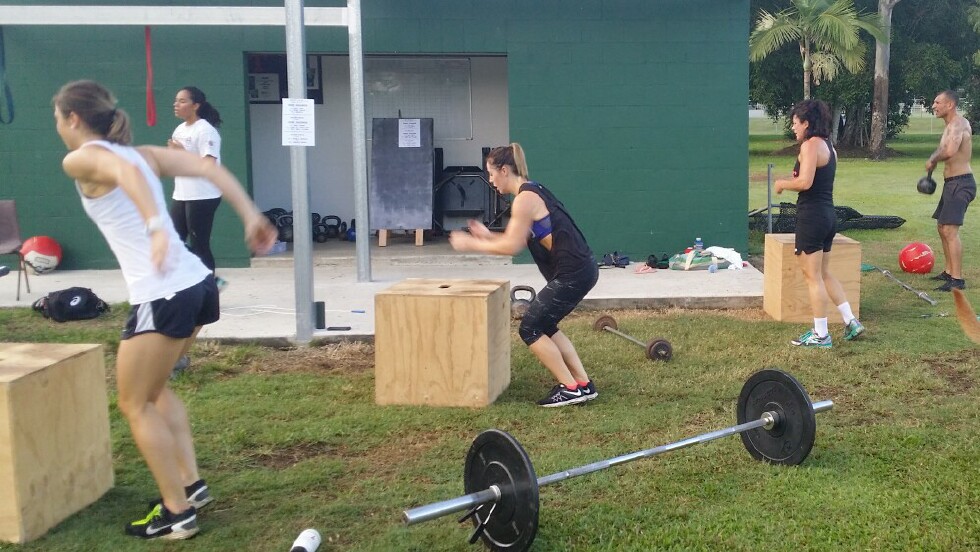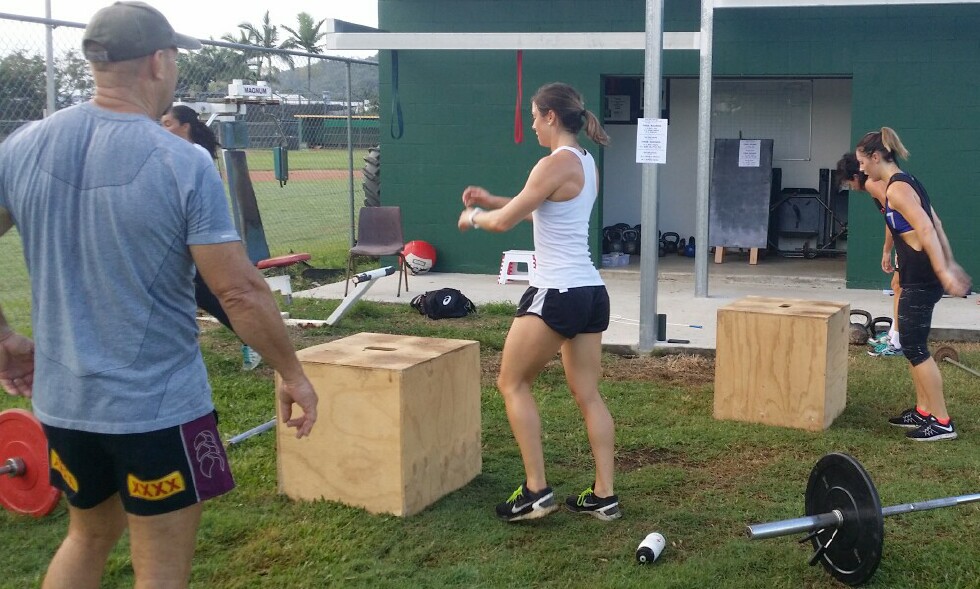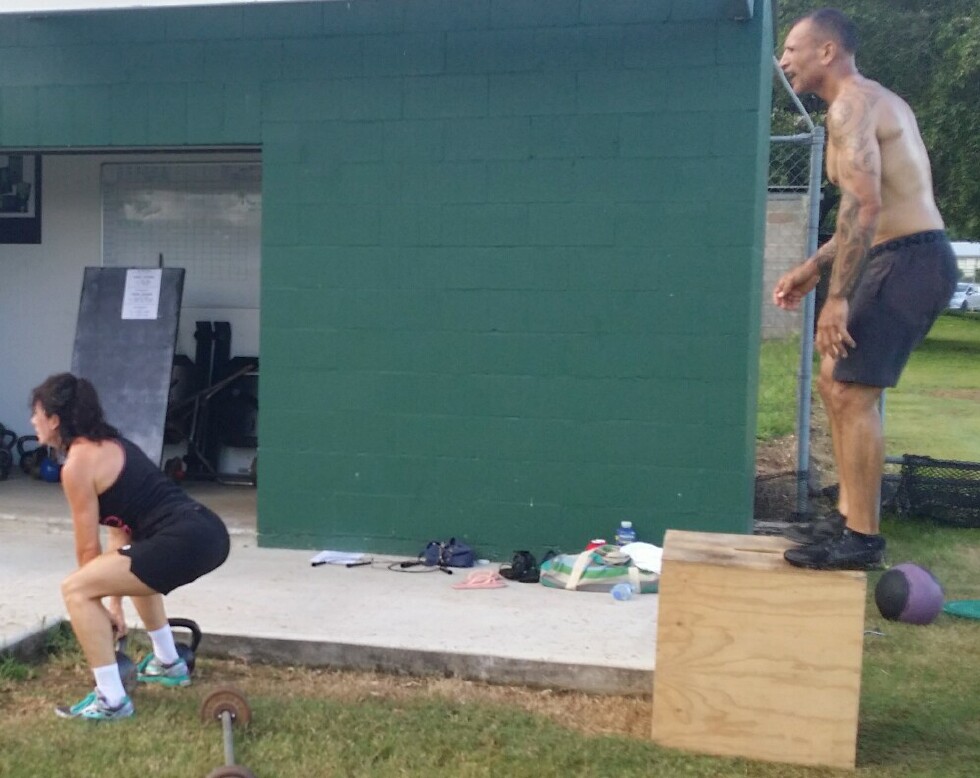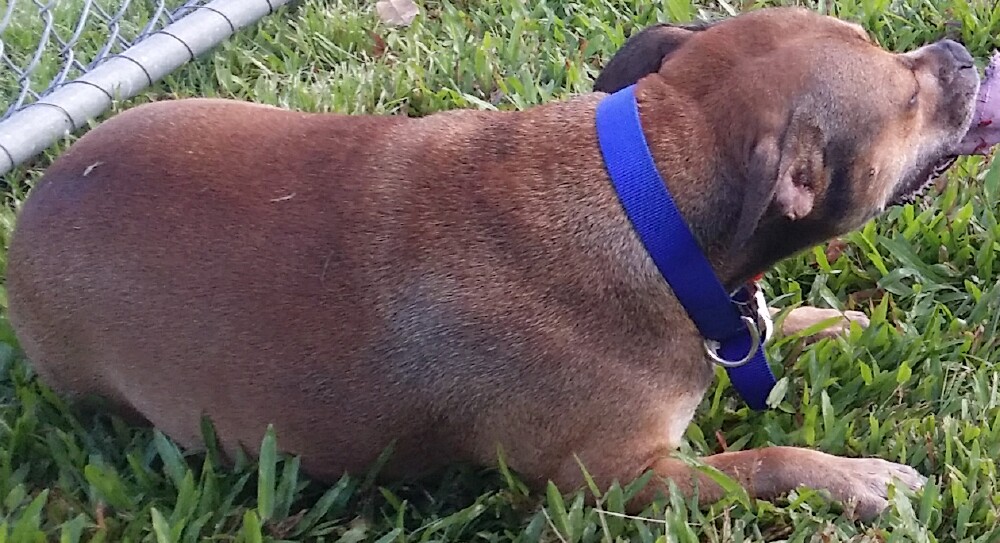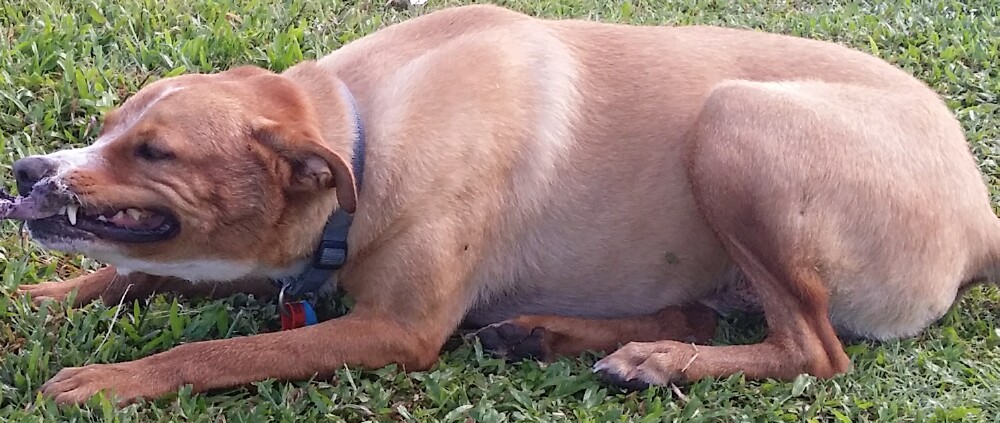 Reply from Michelle
Great photos, Sharon ... I didn't realise you'd taken so many ... well done !!
Good workout too !!

Reply from Rhiannon
Great photos !!

Reply from Geoff
This is Geoffrey ... I really, really like the "Group Selfie" !!
Plus the one of Ash+Michelle / Husband+Wife / Man+Woman / Boss+Employee completing the Box Jumps together

Reply from Michelle
Little Boss + Big Boss I think you mean !!