Testimonials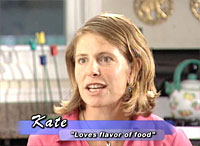 ------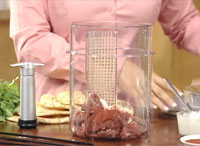 ------Kate .... "Loves flavor of food"
My mother was in town and I made shank steaks cause she likes them
The thing about shank steaks is generally they taste like they were $1.99
When I made it with the marinator, it tasted like top sirloin
x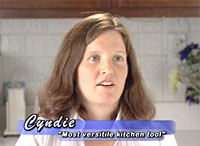 ------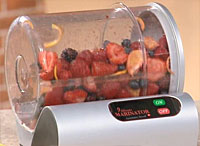 ------Cyndie .... "Most versatile kitchen tool"
The versatility of the 9 Minute Marinator is wonderful
The fact that I can do vegetables, I can do deserts, I can do side dishes, I can do pasta
It's great, anyone can use it!
x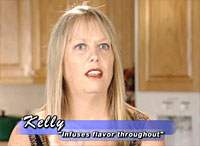 ------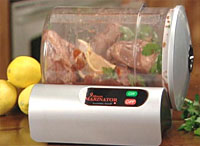 ------Kelly .... "Infuses flavor throughout"
The flavor is completely in the meat
It's infused into the meat
It's not like before where it was just on the top, then you cut in and it's not exactly the same taste
Now it's the same taste through and through
x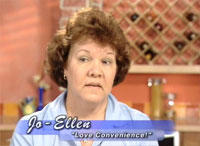 ------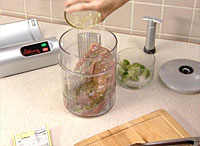 ------Jo-Ellen .... "Love Convenience!"
I can plan the dinner right then because I know that I can put it into the marinator, let it go for the nine minutes
And it was absolutely delicious!
x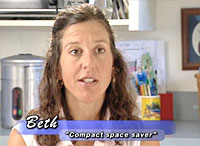 ------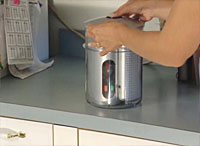 ------Beth .... "Compact Space Saver"
Storage for the 9 Minute Marinator is fabulous
The base folds off, goes right inside of the canister
And it doesn't take up a lot of room so it can fit very easily right inside your cupboard, or left on your counter
Which is key for me because I have a very small kitchen and a lot of people constantly running through it
x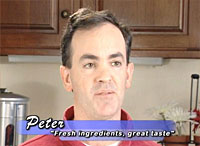 ------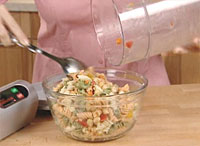 ------Peter .... "Fresh ingredients, Great taste"
Thanks to the 9 Minute Marinator, I am using fresh pasta, fresh ingredients, and nine minutes later we have a delicious meal
x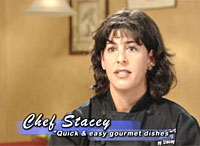 ------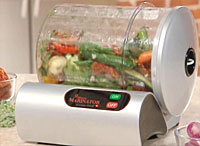 ------Chef Stacey .... "Quick and easy gourmet dishes"
The 9 Minute Marinator has been great
Our clients love the taste of the food
The infusions with the different oils, and the different sauces that we use
We do a lot of experimenting and it has been wonderful