(Return to "Our Home" albumn)
(Return to "Antiques and Collectables" page)
Persinware Egg Beater and Attachment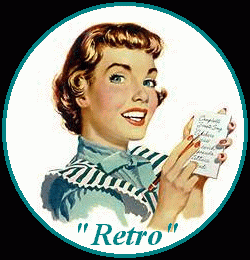 A note from Geoff on Friday 28th April 2006

"Just a very-interesting-and-unusual item!!!
It is the only one I have seen - so I bought it
and it should match in with our other "attach-to-the-bench" items
of a Grinder, Grater, Mincer, and Slicer"

- The Ebay Auction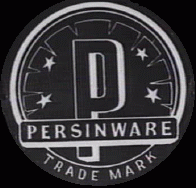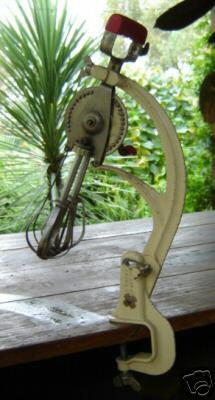 Persinware Egg Beater and Attachment

Up for auction is a old egg beater set
The beater fits in the stand
which you can then pivot back allowing access for a mixing bowl
It is like the modern mixmaster - but hand operated!!
An email I sent to the seller during the auction
Hi, and this is a very interesting item!!
Would you send me a note as to how high it is when it is hooked up to the bench top
I need to know this as I would like to display
it in a shelf-alcove-type areas on the end of our kitchen-wall-cabinet
Thanks, Geoff
......and the reply
Hi, and the beater stands 340mm from bench height to the top of the handle
Regards, Andy

Item location - Crafers-Bridgewater, South Australia Australia
This auction ended on Friday 28th April 2006
The starting price was set at $50.00 and there was only one bid
Ours!!! - the final selling price was $50.00 plus postage and insurance
**********************************************************
Carter's Price Guide to Antiques
A very similar item is listed in the 2006 Edition of this book
......and here are the details from page 480
Identical to ours, except for the manufacturer's name!!!
So, did we maybe get a bit of a bargain???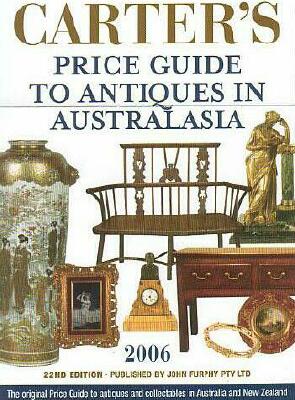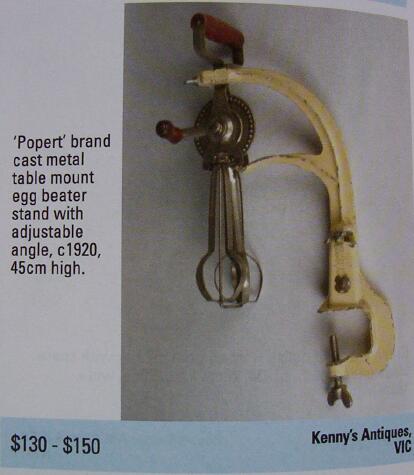 ---