(Return to "The Roneberg's of Cairns Index" page)
(Return to "Tanya's Index" page)
Smithfield State High School ... Year 12 Formal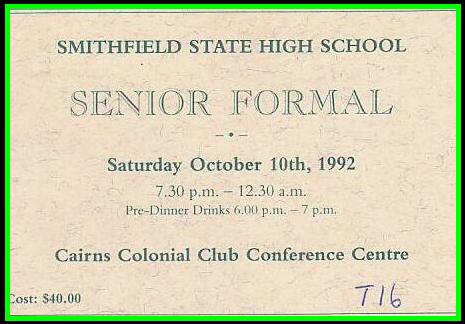 PHOTOS
NOTE
- here are over fourty thumbnail images on this page
just give them a minute or so to download completely and then click on any image to view the photo
Our lovely 17 year old daughter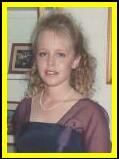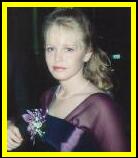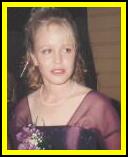 The Invitation

Getting ready ... with the assistance of a make-up artiste !!

and the hair-style ... which was done by Sharon !!

At home, and ready to go

With her escort for the evening ... Patrick Jung





and with Keith

Tanya with her friends and class-mates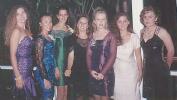 Cassie, Megan, Brenda, Jodie, Rebecca, Natasha


Melissa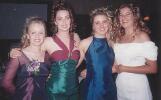 Elke, Talia, Sheryn

Felicity

Sheryn

Anna

Nicki

Brenda

Belinda

Katie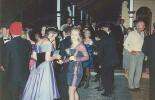 Katie and lots of others

Patrick, Melissa, David

Melissa, Keith
and others at the Formal

Elke

Felicity, Gemma

Talia, Aimee

Aimee, Tracey

Kelly, Britta, Danielle

"Boof", Sarah

Keith, Syd

David
Tanya and her friends
had booked a hotel room for an "After the Formal" party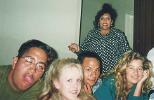 Rosa (back), Keith, Tanya, Syd, Sheryn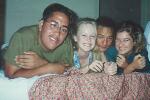 Keith, Tanya, Syd, Sheryn

and here they are again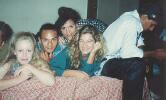 Tanya, Syd, Rosa, Sheryn, Steven

Sheryn, Steven
and to dance the night away !!

Tanya and Keith

---
.
.
.
.