(Return to "Geoff and the 'Raneberg / Roneberg' Family History" albumn)
Tanya and Brett's ... Great-Great-Great-Grand-Father (Sclanders)
Thomas Spence Sclanders
born 1818 ... died at the age of ninety one on 20th April 1908
.
The Obituary for Thomas which is on
THIS
page states
"The deceased gentleman was for many years a member of the North Road Board,
and assisted in surveying much of the north country"
The photo below includes a surveyor named Thomas Sclanders ... it has to be the same person !!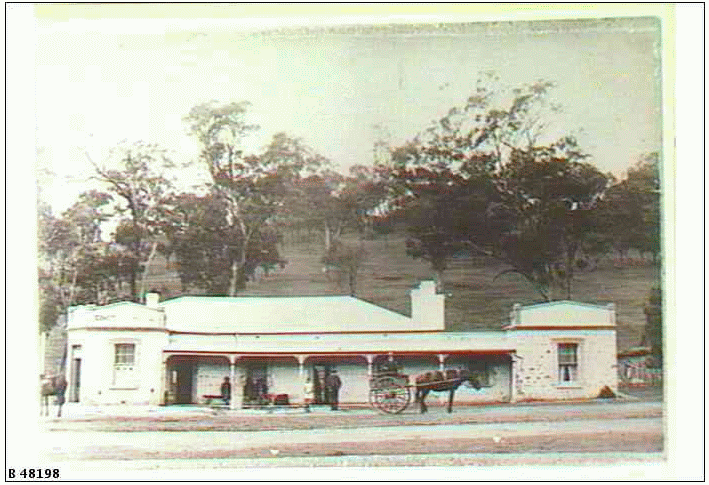 ---
x
x
x